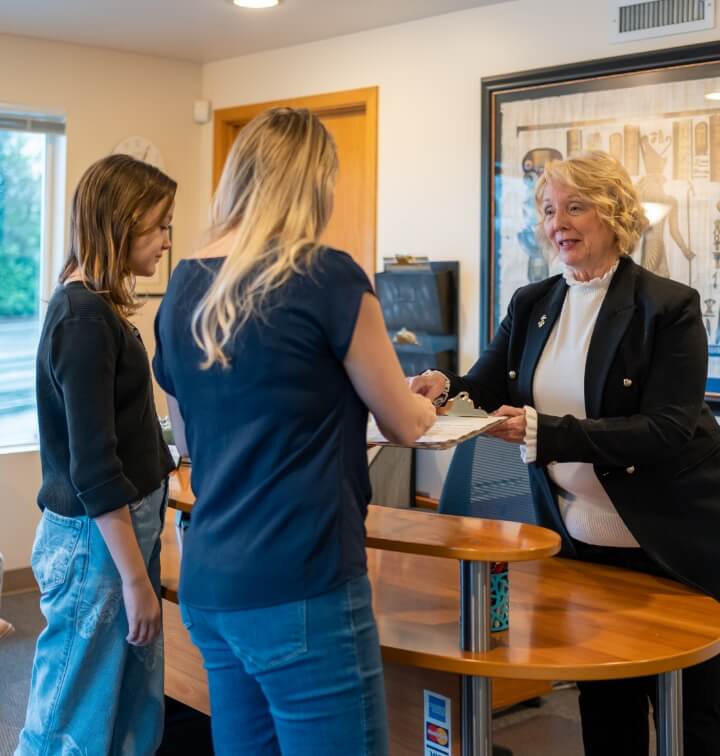 Get Relief and More at Handly Chiropractic Clinic
Born and raised in Renton, Chiropractor Dr. Rodney Handly along with his wife Linda have been providing positive results with quality health care to the Renton community since 1973. Coming from a family of chiropractors, including his father, brother, sister-in-law, brother-in-law, uncle, and aunt, the decision to follow in their footsteps was an easy one.
Most people start care at our practice with the goal of finding relief from their neck and back pain/discomfort. We're committed to teaching our patients that true health is a journey, not a destination. Through educational opportunities (like this website), we hope to communicate the value of maintaining an optimal functioning nervous system relative to their health with chiropractic care.
Our desire is to see our patients come to realize the prevailing sickness care model of health which focuses on the treatment of symptoms while ignoring the basic underlying cause, in favor of the emerging wellness model.